So you've written a children's book. Now what? Many people write children's books these days without any idea whether they meet the industry standards of quality, fulfill a market need, or even tell a good story. They also don't know what to do with their manuscript to try to get noticed by an agent or editor.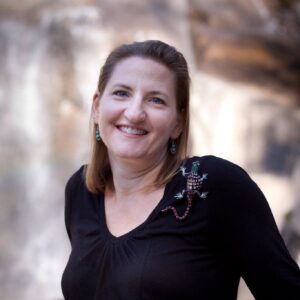 But you're not going to make that mistake! You can get advice and assistance from a uniquely experienced publishing professional:
As a former children's book editor, I know what qualities editors want to see in your submission and what will get you immediately rejected.
As a best-selling children's author of more than 30 books with major traditional publishing houses, I know what sells and what the current market trends are.
As an in-demand author visit speaker, I spend a lot of time with kids and know what their current interests are and how to promote literacy with a fun approach.
As an experienced freelance copyeditor, I know how to make all types of books shine and how to provide developmental editing suggestions that create a tighter, more readable story.
---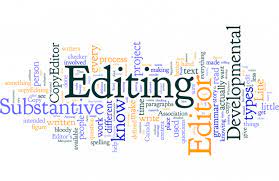 I offer the following editorial services to help you on the path to publication:
Complete picture book manuscript critique, including copyediting, developmental suggestions, and a basic market analysis ($100)
Copyediting for chapter books, middle-grade, and young adult manuscripts ($30 per hour)
Copyediting for adult memoirs, nonfiction, and fiction manuscripts ($40 per hour)
Complete developmental editing for all types of children's books ($50 per hour)
---
Get Started
Contact me about editing services