Ginjer L. Clarke writes fun, fact-filled nonfiction books about weird, wonderful animals. She loves that her job entails visiting zoos and aquariums, reading lots of books, and even watching TV for research. And she can work at home in her pajamas, which is a lifelong dream!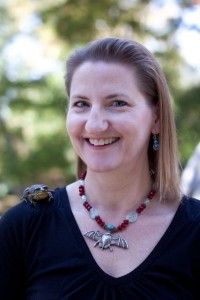 Ginjer's books, most of which are part of the Penguin Young Reader series, have sold a combined total of more than 3 million copies worldwide. Her books Freak Out! and Gross Out! were on Publisher's Weekly's 2006 and 2007 lists of top 100 best-selling children's books. Her books have been favorably reviewed in Publisher's Weekly, Booklist, Horn Book, School Library Journal, Children's Literature, and regional newspapers and magazines. Her book Platypus! (Random House Step into Reading) was awarded the Maryland Library Association's 2005 Blue Crab Young Reader Award for Nonfiction and was selected by the National Science Teachers Association as recommended classroom reading.
Ginjer is an experienced and lively school, library, and conference presenter, who has appeared at more than 300 elementary schools, regional reading and writing conferences, statewide book festivals, many bookstores and libraries, and even a zoo. She is a graduate of James Madison University and lives in Richmond, Virginia.
A Note from the Author: Readers often ask me if I always knew that I wanted to be an author. Nope. Although I started writing young and was pretty good at it, I was also very dramatic. I loved dancing, singing, and acting. I was in lots of plays and musicals all the way through college. Here are a few fun pictures of me from way back when:
After college graduation though, I found jobs using my writing skills, not my flair for drama. So I didn't know that author was going to be my job, but reading has always been a passion for me. Here's a story to show you what I mean: When I was in the fifth grade, my teacher, Mrs. Wise (seriously!), held a contest to see who could read the most pages during the entire school year. At the end of the year, I had read 13,275 pages! (That's approximately 132 books.) And I won a trip to Kings Dominion, an amusement park in Virginia. Here's the certificate I got to prove it: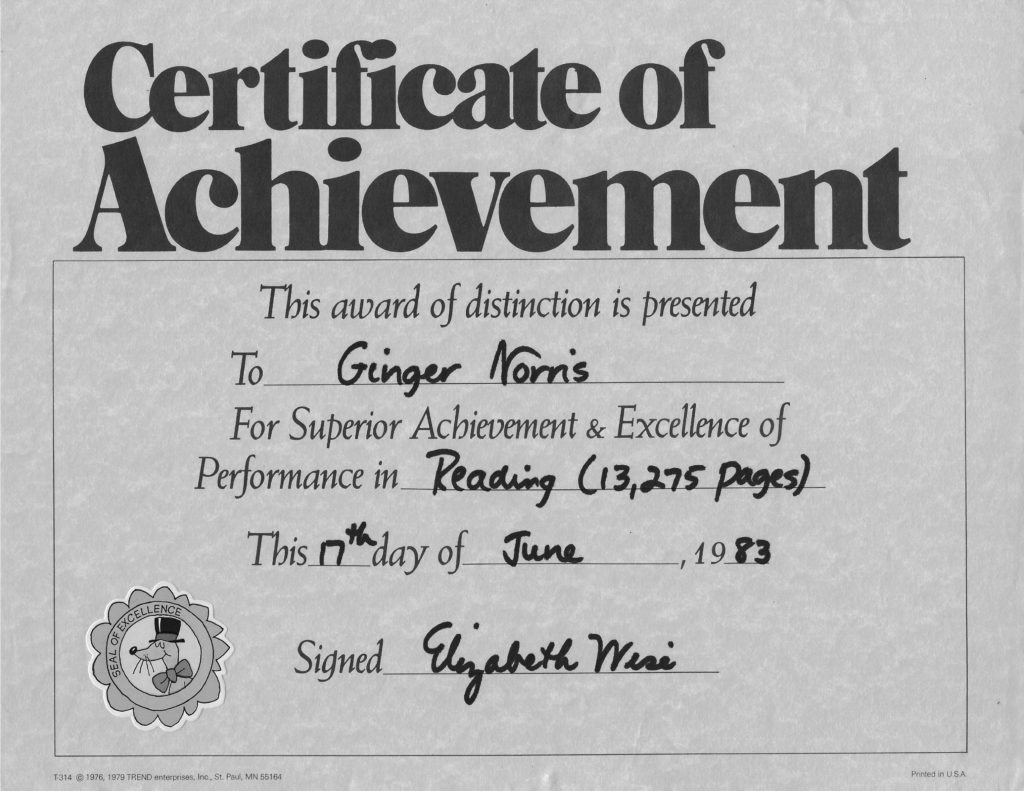 I've always loved writing, too. Here's a story I wrote when I was 10 called Journey Into Outer Space, in which a boy named Bill traveled in a TimeCraft to a planet called Twin Earth and met this silly creature, called a Wobble Gobble: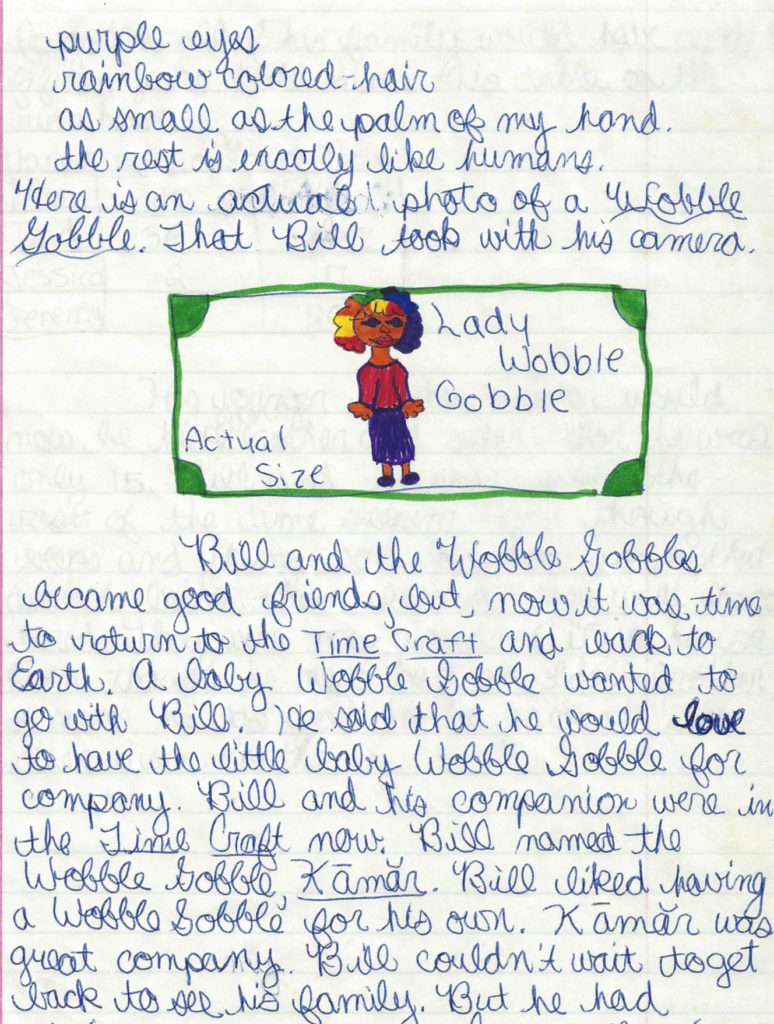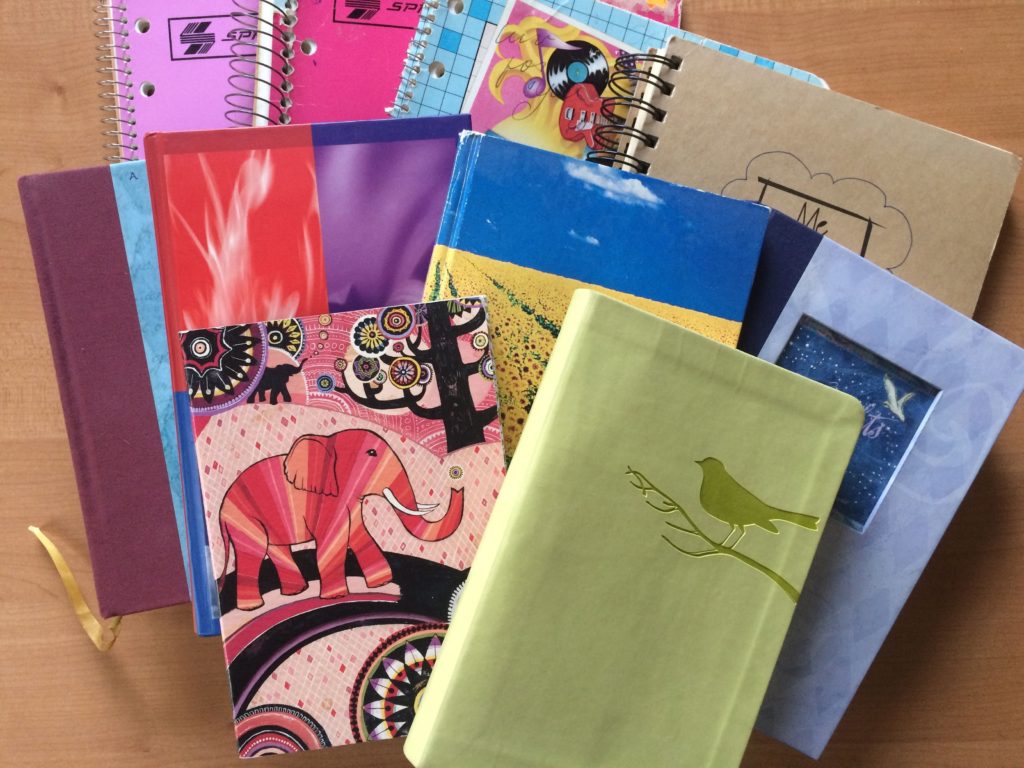 As I got older, I wrote lots and lots of thoughts, memories, and stories in my journals. Here are just a few of the many journals I have kept. Some were diaries but others were for writing about and remembering books I have read, travels I have taken, certain times in my life, or just working through emotions.
These days I write about real creatures for my job as a children's author. I still read at least 50 books per year. So yeah, I'm a word nerd, and proud of it! You can be a great reader, too. Just pick up a book and get started. Happy Reading!